"The greenest building is the one that is already built."
Sustainability and healthy buildings aren't just for new construction projects. In fact, at re-habitat we feel it's quite the opposite. As architect Carl Elefante stated about existing building being the greenest buildings, we owe it to our communities to preserve the history and character of the towns and cities that we call home. Syracuse, New York, and other cities across the country, all have an endless supply of one-of-a-kind structures that are waiting to be restored, and actively contribute to the local community and economy
At re-habitat, we will help you design the most eco-friendly building to fit your needs. While we love existing buildings, we understand the need to create new green structures as well. No matter the type of building, these spaces will be beneficial to their end-users, while creative aesthetically impactful spaces to fit your style, budget and project needs. We're happy to jump into the project at any stage necessary – our project management services can help owners from project inception through construction completion, to deliver a superior project.

We are a Certified WBE Company in the City of Syracuse.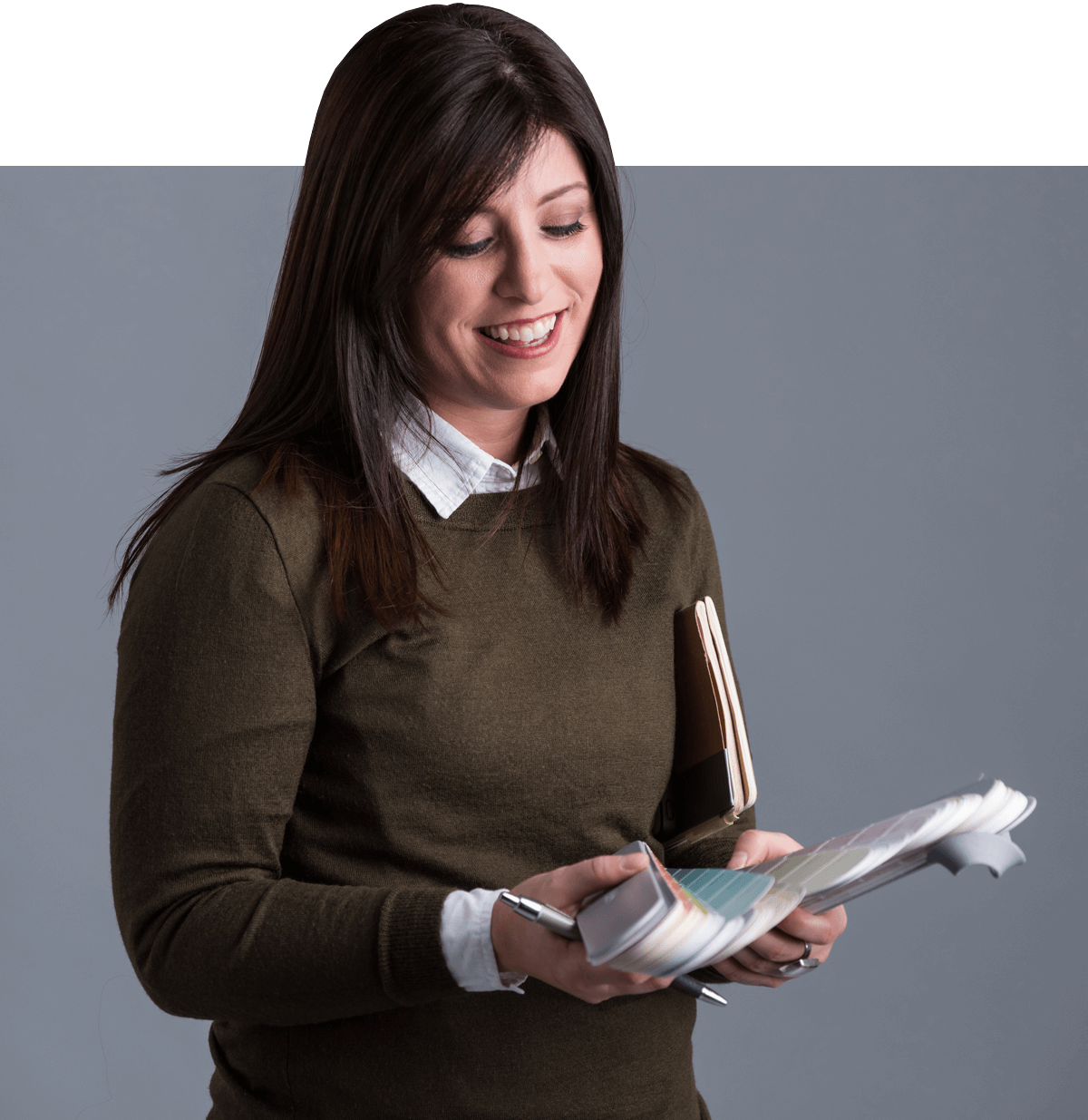 About Lauren Staniec
Lauren is the founder and principal designer of re-habitat, a consulting group specializing in interior design, sustainable practices, and owner's representation work. Lauren is focused on superior project delivery for every client from project inception through construction completion.
Lauren received her Bachelors of Fine Arts in Interior Design from Rochester Institute of Technology, and a Masters of Science in Construction Management and Green Building from SUNY Environmental Science and Forestry. She was an interior designer and Advanced Building Studio member at Ashley McGraw Architects where she performed public sector design and sustainability work in K-12 and higher education facilities. She also worked for Pyramid Management Group leading their design team in over $50 million of common area enhancement projects across Pyramid's 20 million square foot retail portfolio between 2011-2016. During this time she also served as Sustainability Coordinator and oversaw the successful certification of over 60-Tenant US Green Building Council LEED Certifications.